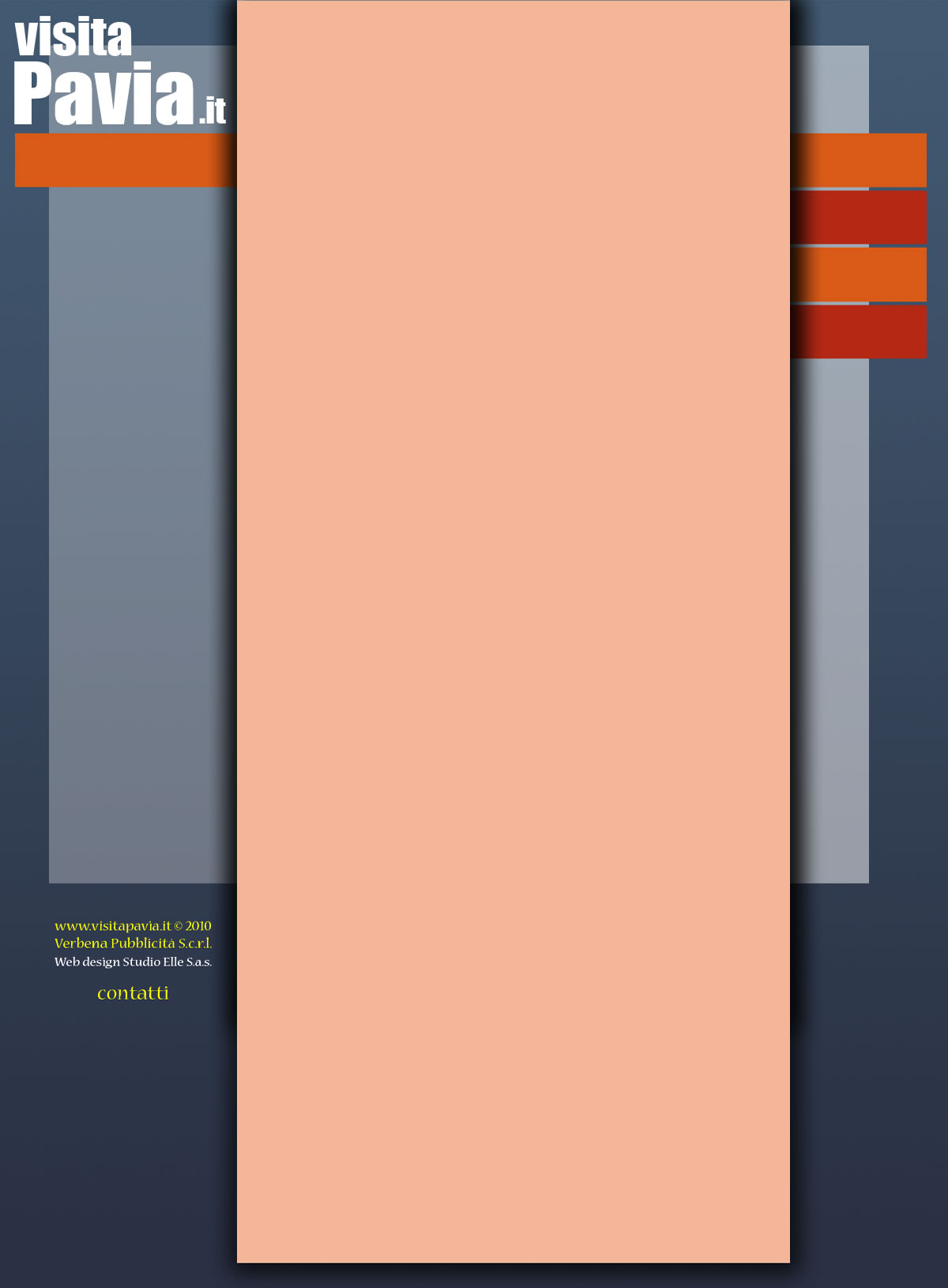 A must-see for anyone visiting Pavia, the Certosa (the Charterhouse) was commissioned by Gian Galeazzo Visconti as a mausoleum for his family in 1396. The death of the duke in 1402 caused serious problems for the construction works until Francesco Sforza became part of the project after becoming duke of Milan. In the meantime, the Carthusian monks already occupied the cloisters even though the church only had its foundations. As a result of the lengthy construction times, the gothic style characteristics can be detected within the Certosa which had by then become part of the Romanesque tradition, along with the Tuscan renaissance influence above all thanks to the dedication of Amadeo, Dolcebuono and Ferrini to the Solari Lombard style, who had been awarded the Francesco Sforza project. Construction works on the façade did not begin until 1473: it is separate from the central body. The monks entrusted the works to Cristoforo and Antonio Mantegazza, but they were later continued by G. Antonio Amadeo, who extended the project by adding a further element of grandeur. Although the façade was incomplete, the church was consecrated nonetheless in 1497.
Alla scoperta del territorio
The Certosa of Pavia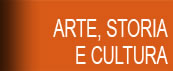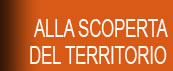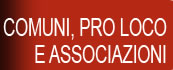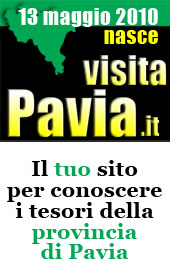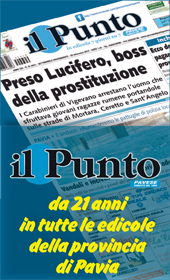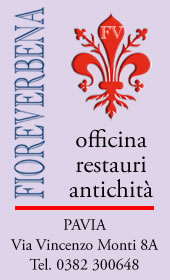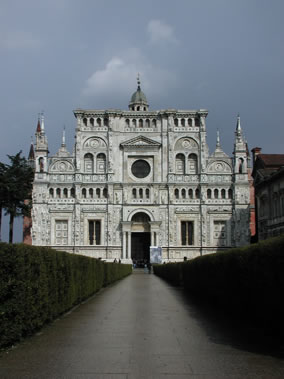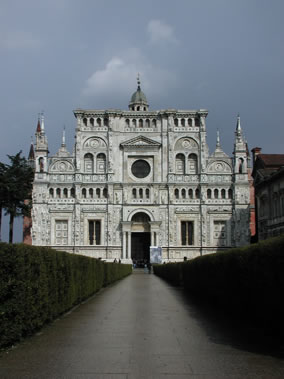 Between the end of the four hundreds and the beginning of the five hundreds, due to serious political problems affecting Lombardy, the works were put on hold until 1549 when a new project by Cristoforo Lombardi was adopted. In 1564, the Certosa was given a funerary monument sculpted by Cristoforo Solari for Ludovico il Moro and Beatrice d'Este. The Certosini monks, to whom the founders had left the monastery, continued to take care of the additional decorations which meant it continued to house works of art until the end of the 18th century when they were ejected by the emperor Joseph II. The Carthusian monks were allowed back to the monastery in 1843 where they remained until 1947, when they had to abandon it due to their declining numbers. The monastery now houses Cistercian monks.