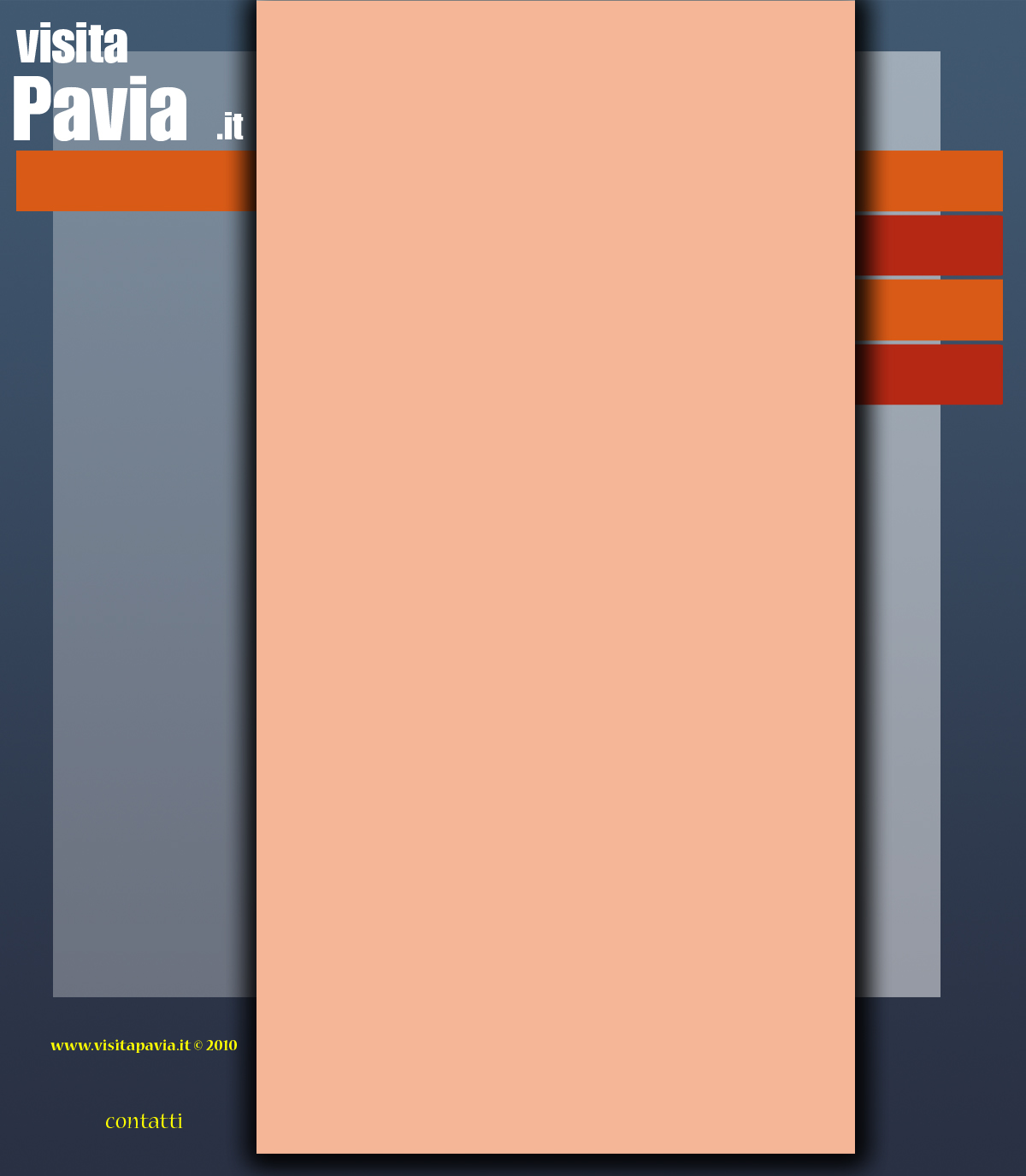 Consecrated in 1511, this Church is considered to be one of the best examples of Lombardy-Gothic architecture even though it also displays Romanesque features. The central rose window, the two simple windows and the four double-mullioned windows, and the flying buttresses with pinnacles reaching skywards to the top of the façade are all typical of gothic style. The church follows an Egyptian cross plan divided into three naves with pointed arches, cross vaults and the vertical emphasis typical of gothic architecture.
Alla scoperta del territorio
Pavia, church of Santa Maria del Carmine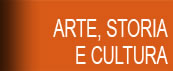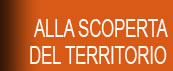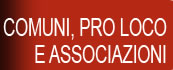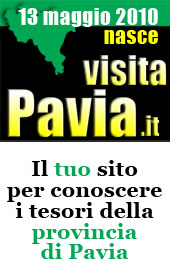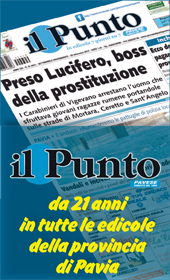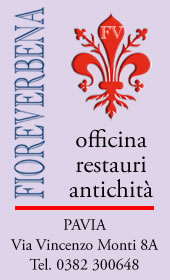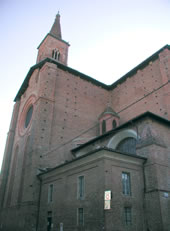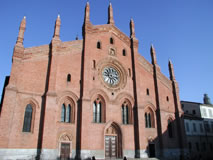 There are several 15th- and 16th-century frescoes inside to admire both on the walls and the pillars which previously leant against the altars.