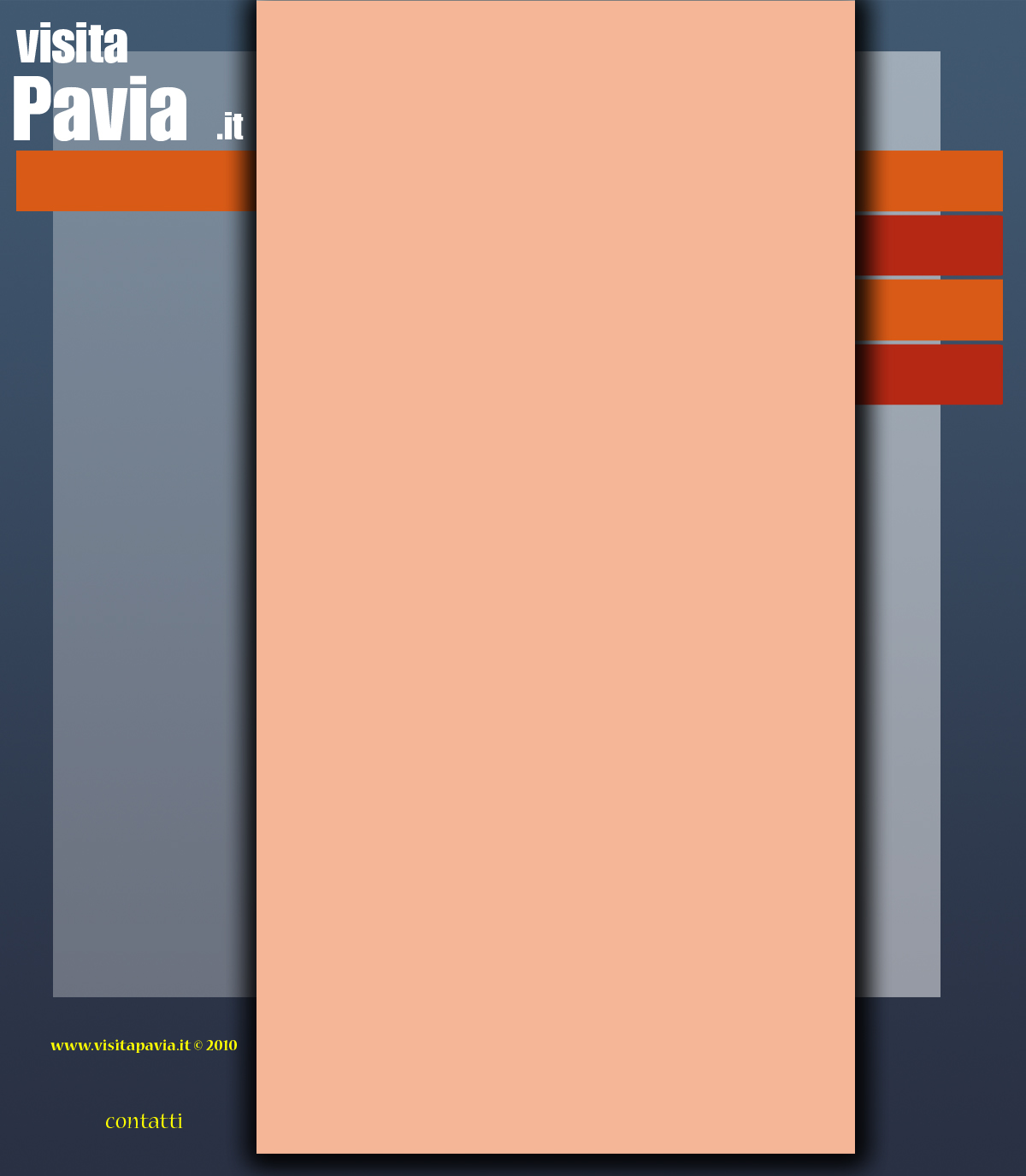 This already existed in the 10th century and the Castle of Cozzo came under the control of Ajmone di Vercelli, before passing into he hands of the Visconti family and then the Sforza family. The building follows a square floor plan and is in the centre of a grassy area and surrounded by a moat with a stone bridge.
Alla scoperta del territorio
Lomellina, castle of Cozzo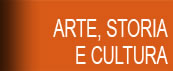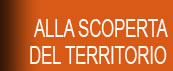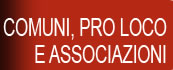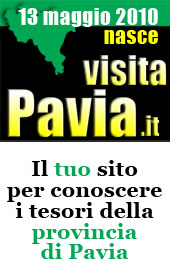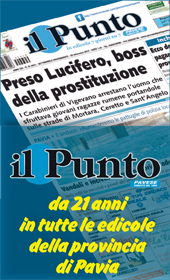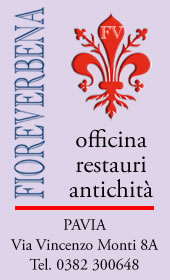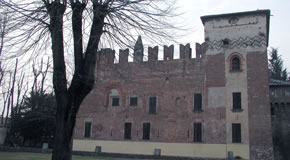 The massive and imposing structure has suffered some damage over the centuries. In the '60s a conscientious restorer brought back the castle to its original state. Points of great interest in terms of the castle's interior include the decorations and frescoes (a cycle of paintings has been preserved which depicts the visit of King Louis XII of France in 1499). The castle is home to a restaurant and the Mondo X community.