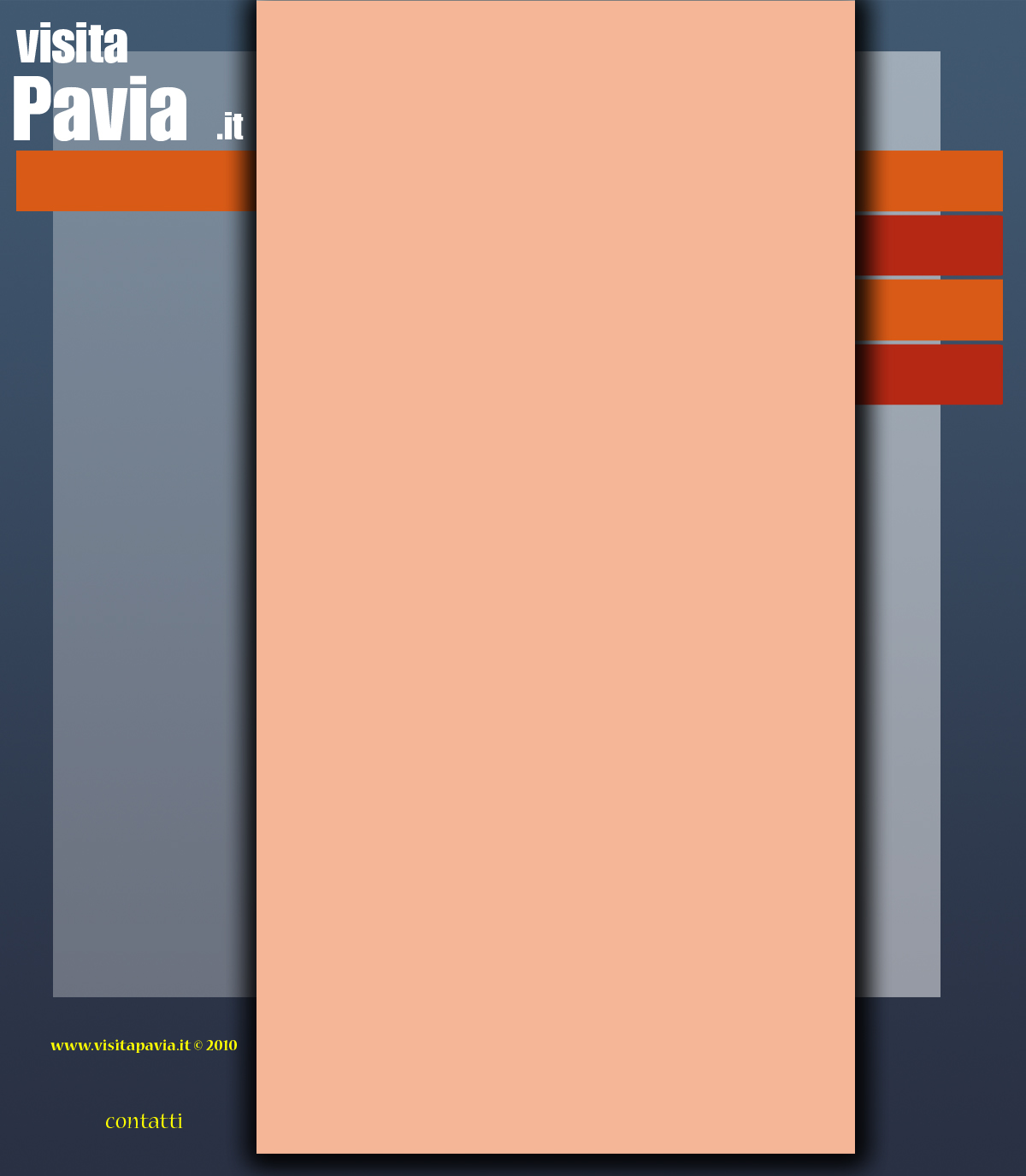 The Castle of Frascarolo was built in 1323 and designed by Marco Visconti. it was destroyed at the beginning of the 15th century before being completely rebuilt in the 16th century by the Sforza family. It had several owners over the centuries and has been in the possession of the Vochieri family since the 19th century. The last significant changes made to the structure were in 1882 by an architect from Vigevano, Luigi Vandone, who transformed the castle from a fortress to a building fit for residence. It was then that a series of loggia supported by corbels and balconies with windows some of which are faux.
Alla scoperta del territorio
Lomellina, castle of Frascarolo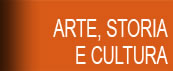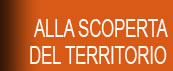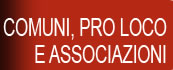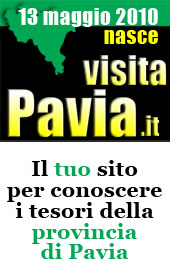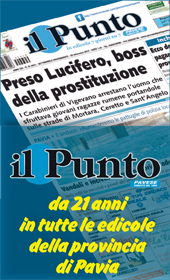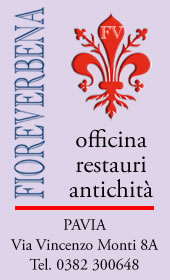 It follows a four-sided floor plan with cylindrical and moated angular towers, used as gardens which can be crossed via a stone bridge (typical of castles in Lomellina). The interior is fully furnished. The Castle of Frascarolo has been a National monument since the twentieth century.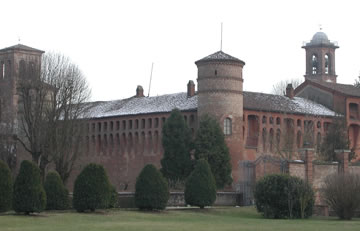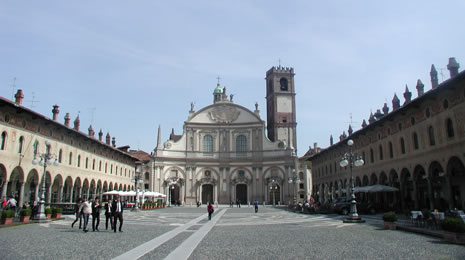 ì