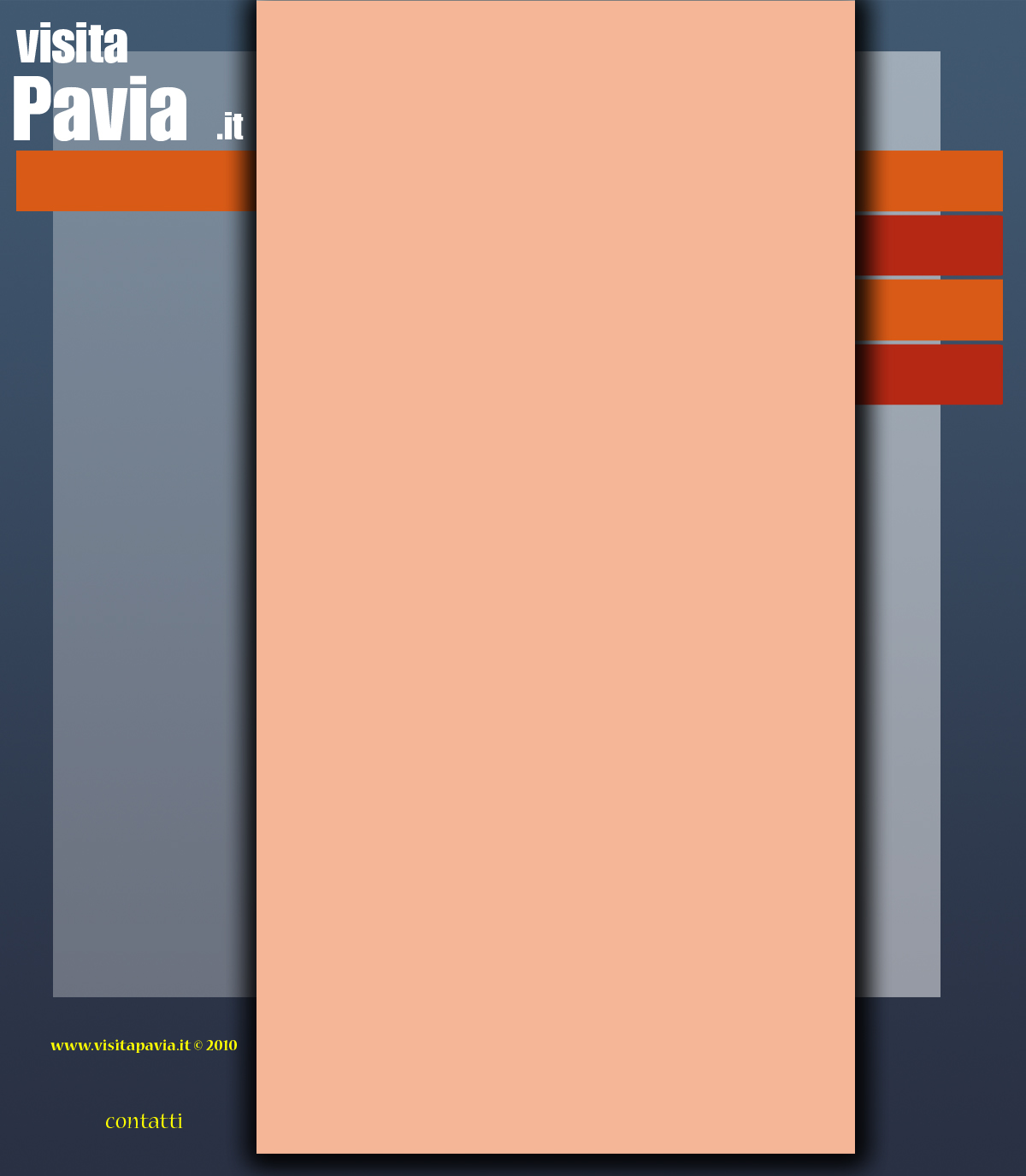 Built in the mid 14th century over an existing building, the castle is made up of a number of structures which all face the main courtyard. The powerful podestà (mayor) of Vigevano, Luchino Visconti wanted the "male" tower (Rocca Nuova). The building follows a square floor plan with four angular towers, and was defended on three sides by a moat whereas the fourth side was protected by an embankment which was home to the ancient Vicogebuin (the original nucleus of Vigevano). To the east, Visconti commissioned the construction of the Rocca Vecchia and connected the two towers with a raised and covered road which was 164m long.
Alla scoperta del territorio
Vigevano, the castle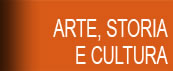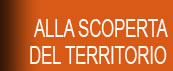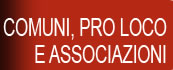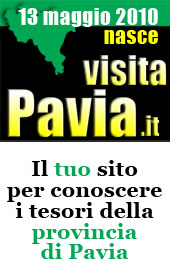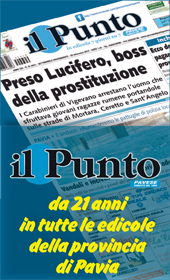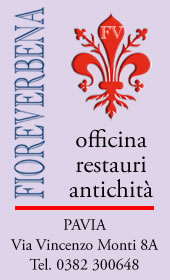 Unfortunately the Rocca Vecchia was destroyed over the centuries. The Cavalry took its place: a building was erected in 1836 to house the Sardinian cavalry. Under the Sforza family, the castle changed its actual use from purely defensive into a beautiful home, and both Bramante and Leonardo da Vinci contributed to that project.