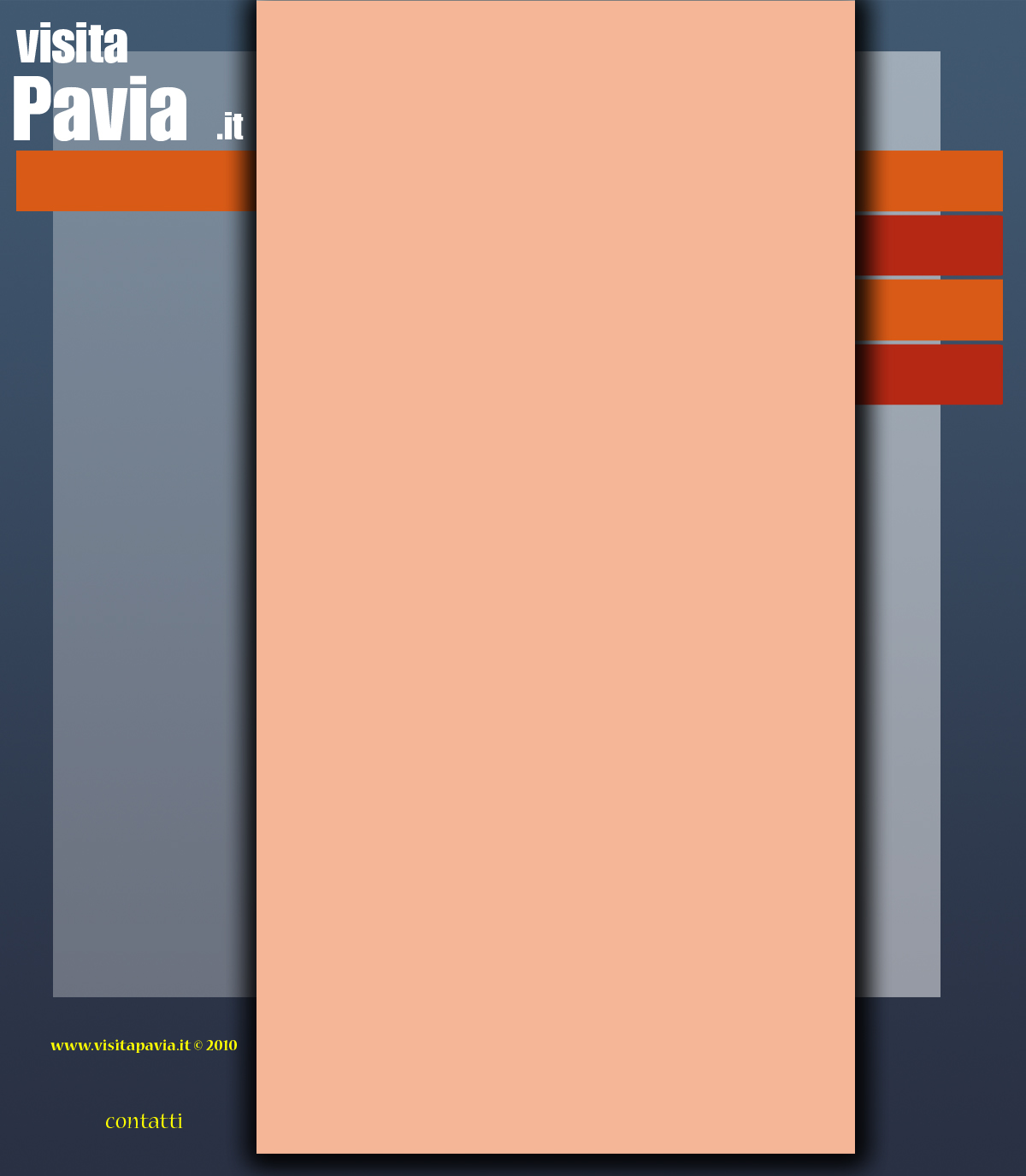 This square lays at the heart of Pavia and was formerly known as Piazza Grande (the main square). It was constructed under the lordship of Gian Galeazzo Sforza where in the Roman era the forum was located. The city's market was located here from 1412 until 1958 when underground excavations were commenced and a Roman sewage system was found (parts of which can be seen today) and also the walls of antique houses.
Alla scoperta del territorio
Pavia, Piazza della Vittoria (Victory Square)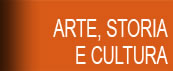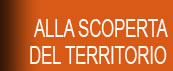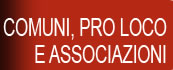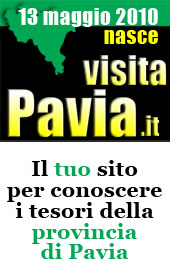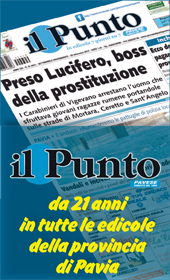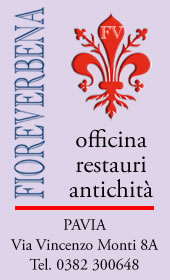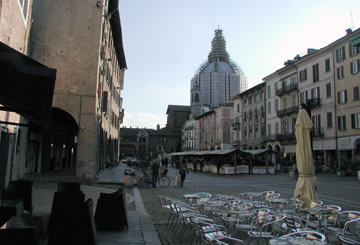 Here one can admire the deconsecrated church of Santa Maria Gualtieri, which dates back to the 11th century with frescoes from the 12th century and which today hosts temporary exhibitions and conferences, the Broletto and the Gothic style "red house" (casa rossa) by Nicolino dè Diversi (1374).