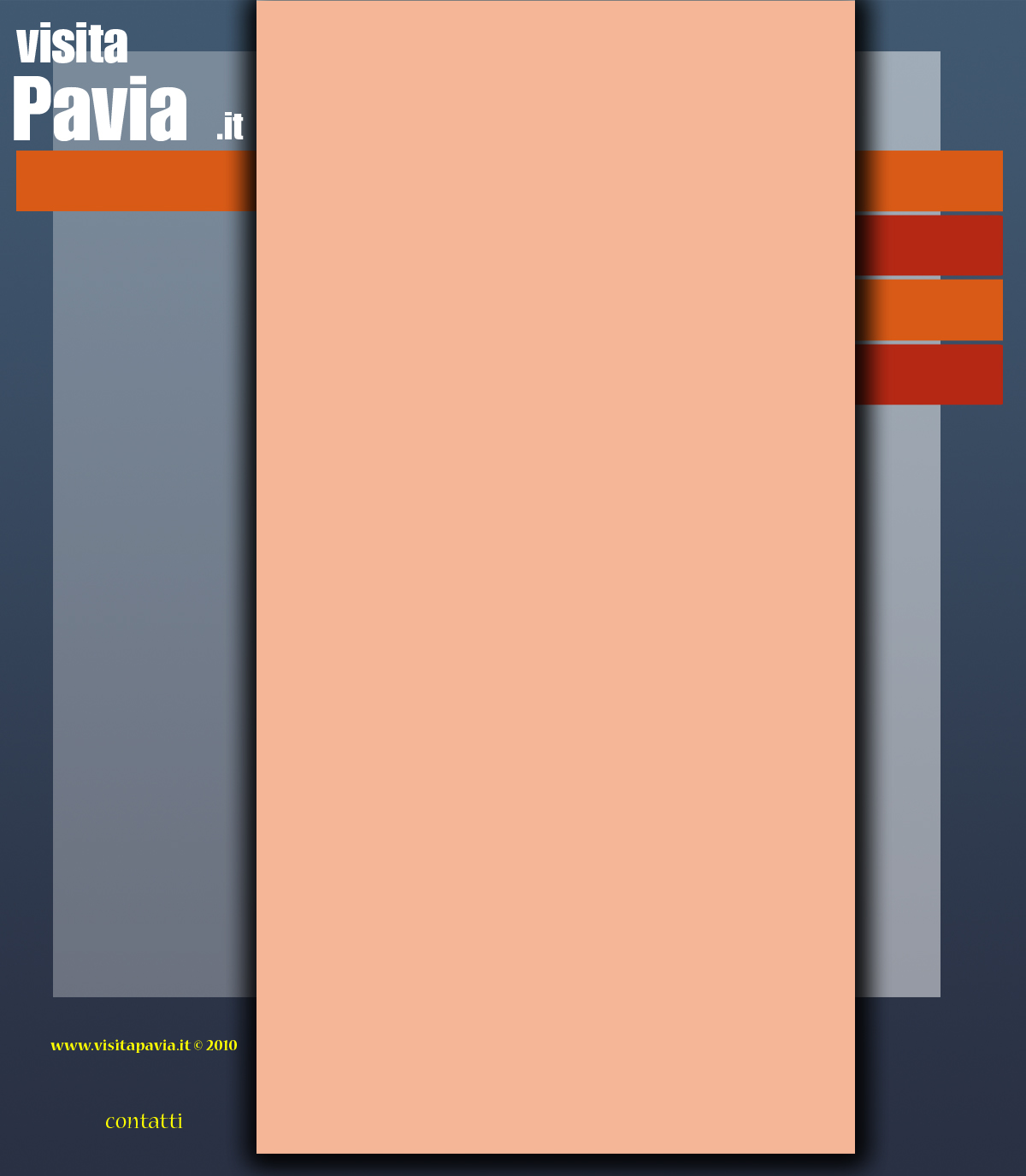 The castle of Sartirana was erected at the end of the 14th century by the Visconti family. It is a classic example of Visconti Milanese architecture with a square floor plan, a moat, an internal courtyard and four angular towers (including a cylindrical one). In 1452, it was handed over by Francesco Sforza to Cicco Simonetta, his advisor, who carried out important renovation works.
Alla scoperta del territorio
Lomellina, castle of Sartirana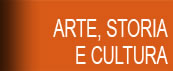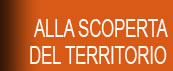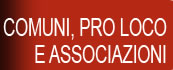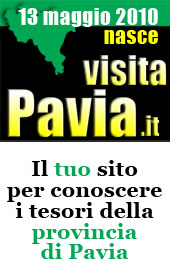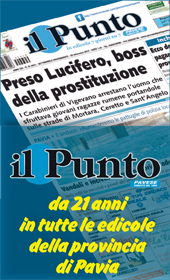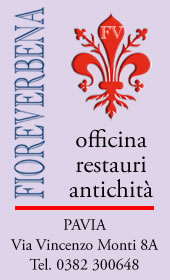 The building which was designed by Bartolomeo Fioravanti (a well-known architect from Milan), was completely raised and the base of the big cylindrical tower was reinforced. In 1522 it was handed over by Francesco II Sforza to Mercurino Arborio di Gattinara, and it remained in his successors' possession until 1932. After subsequently being handed over to the duke Amedeo di Aosta, it became private property following the war. It currently houses important cultural events, art and antiques exhibitions.