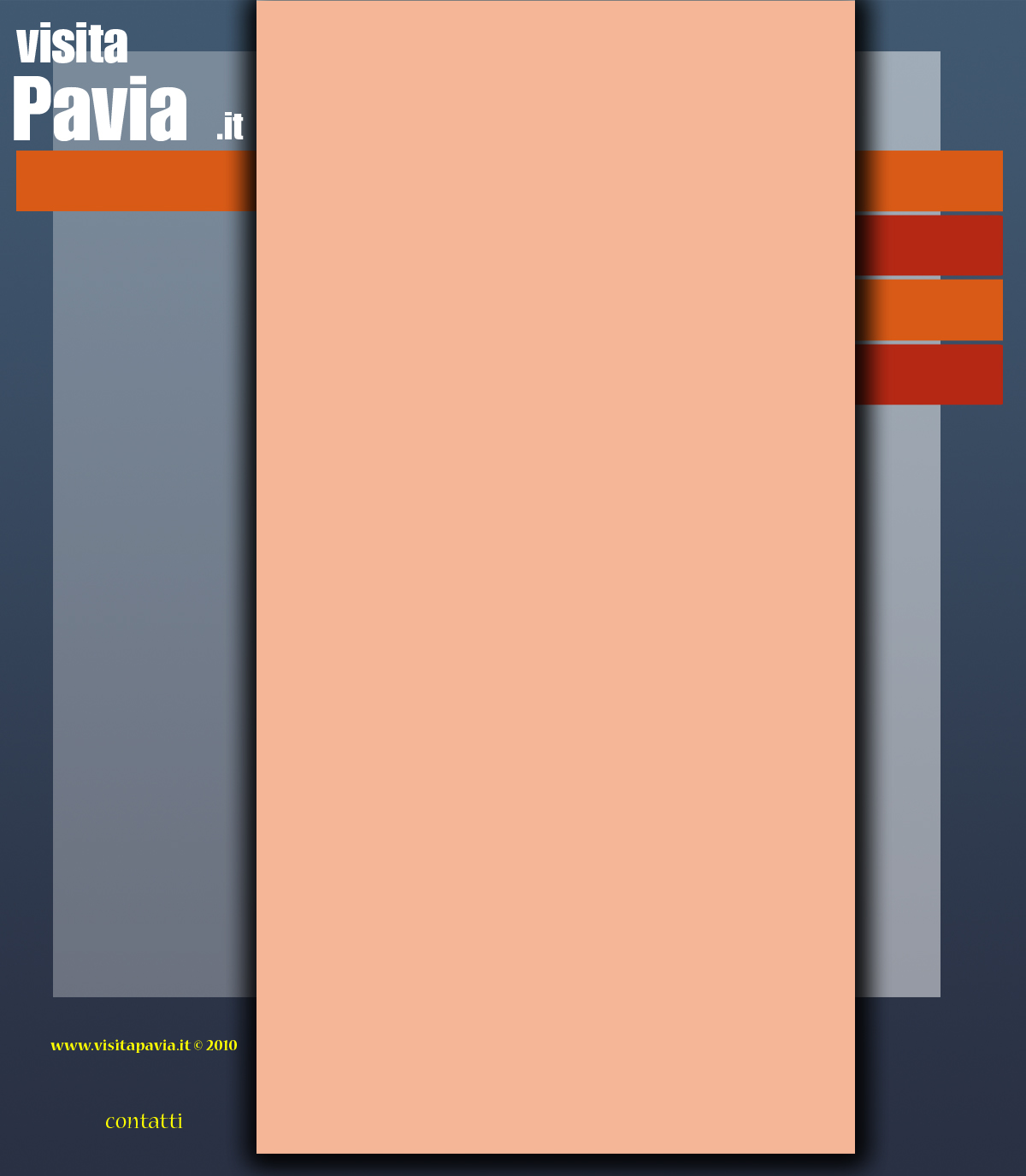 The castle of Scaldasole, which probably already existed in the Lombard era, was reconstructed between the 12th and 13th centuries. It reached its current state under the Folperti family at the beginning of the 15th century and is one of the most important castles in the province of Pavia. It comprises a castle to the north and a small sheltered village to the south (three structures joined to the castle with twin towers and a central tower), and it was embellished under the Malaspina family with the addition of a Bramantesco-style portico with arcading.
Alla scoperta del territorio
Lomellina, castle of Scaldasole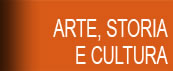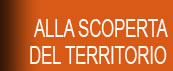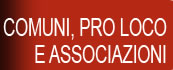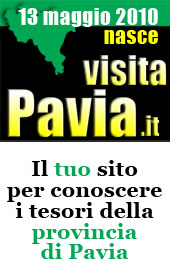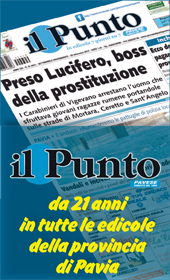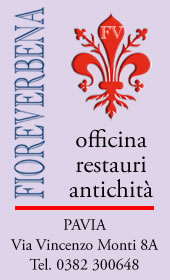 It was host to several important guests, including Isabella of Aragon, the emperor Maximilian I of Habsburg and Charles V. Gardens were created at the end of the 16th century along with a chapel and a stunning stable block. It is now a private residence to the Strada family. The richly furnished and frescoed rooms are still there to be admired.